Novel Additive for Anti-Corrosive Cool Roof Applications Case Study
Summary
Application: Paints & Coatings
Additive: Anti-corrosive white pigment
Key benefits: Enhanced solar reflectance ~ Reduced energy costs ~ Superior corrosion resistance ~ Improved dirt pickup resistance ~ Low temperature flexibility ~ Direct to metal ~ Eco-friendly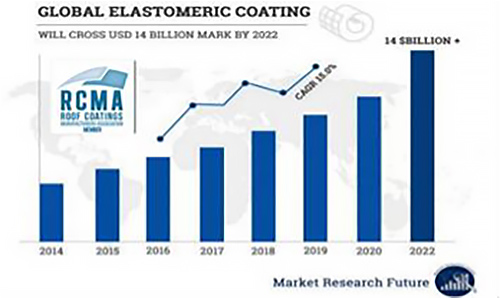 Climate change and increasing urbanization are highlighting the issue of "urban heat islands" like never before. Summers in a city can be several degrees hotter than the surrounding countryside due to an abundance of dark surfaces and roofs that act as heat reservoirs. Research has shown that installing cool roofs can help reduce heat buildup in cities, lowering maximum heat wave temperatures by more than 2°C. For individual buildings, cooler roofs deliver the following benefits:
Reduction in energy bills due to reduced air- conditioning needs
Improved thermal comfort of non-airconditioned indoor spaces
Lower roof operating temperature prolongs roof service life
Environmental laws, requiring use of energy efficient coatings, are being enforced in major metropolitan cities to help reduce heat build-up from the sun's ultraviolet rays. The need to comply with local laws and consumer preference for greener solutions that help reduce their environmental footprint are driving demand for high-performance water-based coatings. The global elastomeric coatings market has been expanding with a compound annual growth rate of about 15%; it is expected to cross the $14 billion mark in 2022 (Figure 1).