Our Formulations
Rely on our full portfolio of formulations to find the right solution for your specific application. Our expertise extends across a full range of paints and coatings formulations including waterborne and solventbore coatings, power coatings and energy-cure products.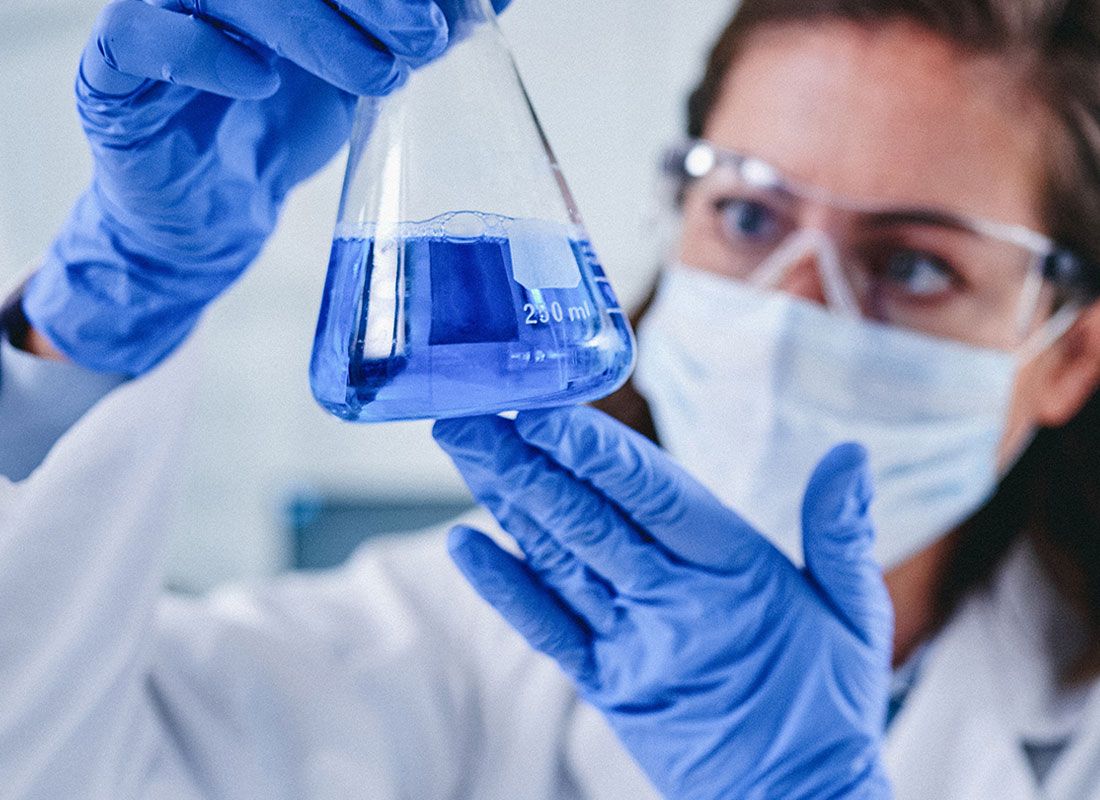 We Partner with Our Customers
With a full-service technical laboratory, our highly trained specialists will work with your formulations or help create a new solution. We guarantee a prompt response to your corrosion inhibition needs and can help identify an optimal inhibitor package. Rely on us for applications including:
Automotive OEM Coatings
Automotive Refinish Paint
Coatings Wood Finishes
Coil Coatings
Decorative Coatings
General Industrial Finishes
Industrial Maintenance & Protective Coatings
Marine Coatings
Other Transportation Coatings
Packaging Finishes
Powder Coatings
Waterborne
Industrial and architectural starting point formulations for interior and exterior water-based paints, enamels, and coatings.

Solventborne
Starting-point formulations for exterior solvent-based paints, lacquers, enamels, and coatings.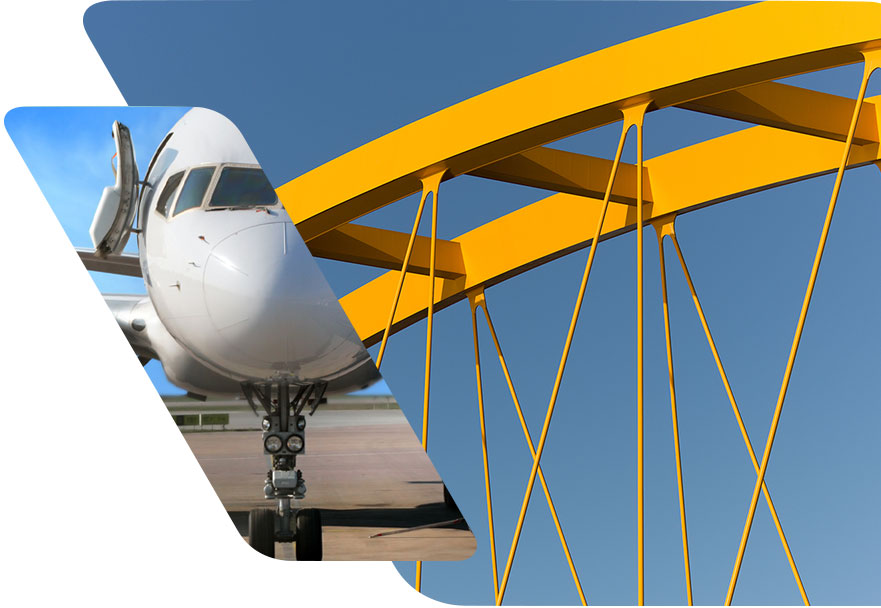 Powder
Powder coating, including epoxy, polyester, and urethane. Epoxy is the most durable option but also the most expensive. Polyester is less expensive than epoxy, but less durable. Urethane is the least expensive option but also the least durable.

Co-Supplier
ICL prides itself in working hand-in-hand with some of the leading co-suppliers in the P&C industry. Here you will find several co-suppliers who have conducted their own independent testing using ICL additives (corrosion inhibitors, flash rust inhibitors, tannin stain inhibitors, dispersants and defoamers) in formulations that they generated.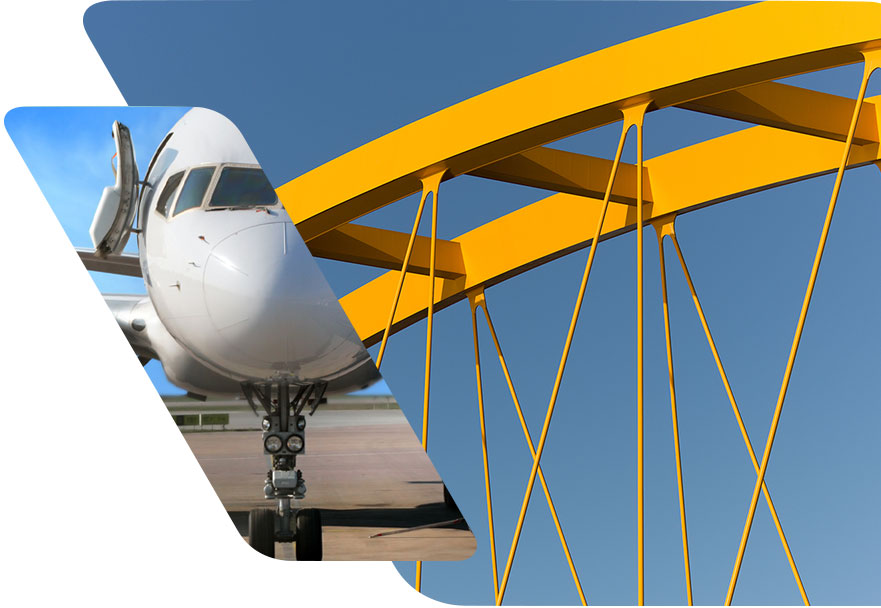 Legacy Formulations
30 years of historical ICL Paint & Coatings starting-point formulations for water-based and solvent-based technologies.