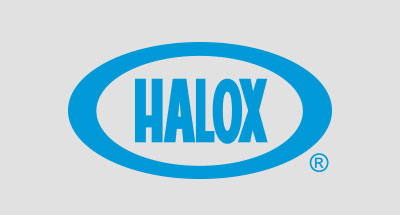 The HALOX® corrosion inhibitor line of products provide the paints and coatings market with safer, more durable and longer-lasting solutions.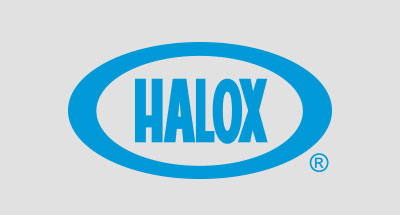 Our catalog of LOPON® products offer class-leading dispersing agents, defoamers, and stabilizers used in water-based paints and plasters.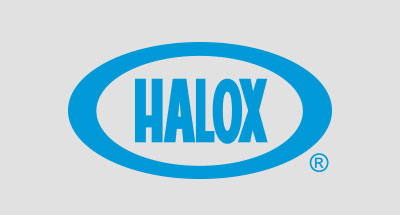 Used as dispersing agents in pigmented water-based systems, our POLYRON® solutions offer polyphosphates with a selected chain-length distribution.

Product


Recommendation Guide

Find the right solution for your application by using our guided recommendation tool. Search by product type, market or brand to find the best match for your needs.
Request a Sample
Find out why our class-leading formulations have become industry standards. Request your HALOX®, LOPON®, and POLYRON® samples today.
Find a Distributor
Our HALOX® corrosion inhibitors are available for purchase through our global distribution network. Please contact the distributor in your area for pricing and availability.