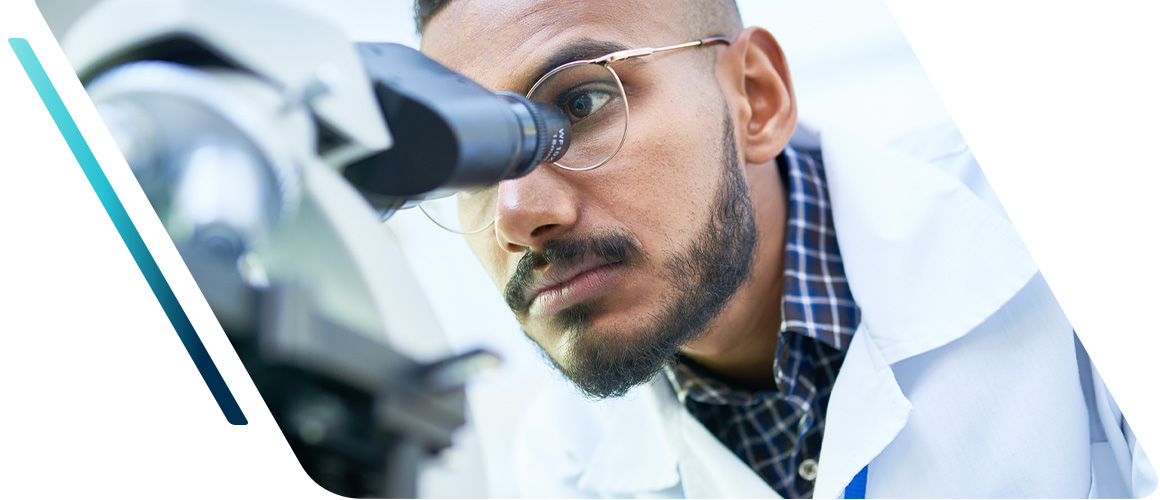 ICL Coatings Portfolio Video
ICL uses the latest additive technology in the following product brands that maximizes performance and durability for every paint and coating application across all global industries. Our business units and world-class laboratories work as one team to bring you the best additive solutions for all your formulation needs.
HALOX® Corrosion Inhibitors provide long-term protection and durability in all DTM coatings applications. This comprehensive and versatile product line can be applied in solvent-borne and water-borne formulations for every industry to preserve and protect costly assets for the long term. We offer non-zinc and zero VOC options that meet and exceed all sustainability and performance requirements.
HALOX® Tannin stain inhibitors in wood coating applications prevent tannin acids from rising to the surface that causes staining
LOPON®/POLYRON® Dispersants guarantee a smooth surface finish
LOPON® Defoamers eliminate air intrusion and guarantee excellent flow characteristics
TexFron® 4002 eliminates fire hazards providing significant safety benefits in all construction applications
Check out the video below to see how our products work in different applications for all your paint and coating requirements!