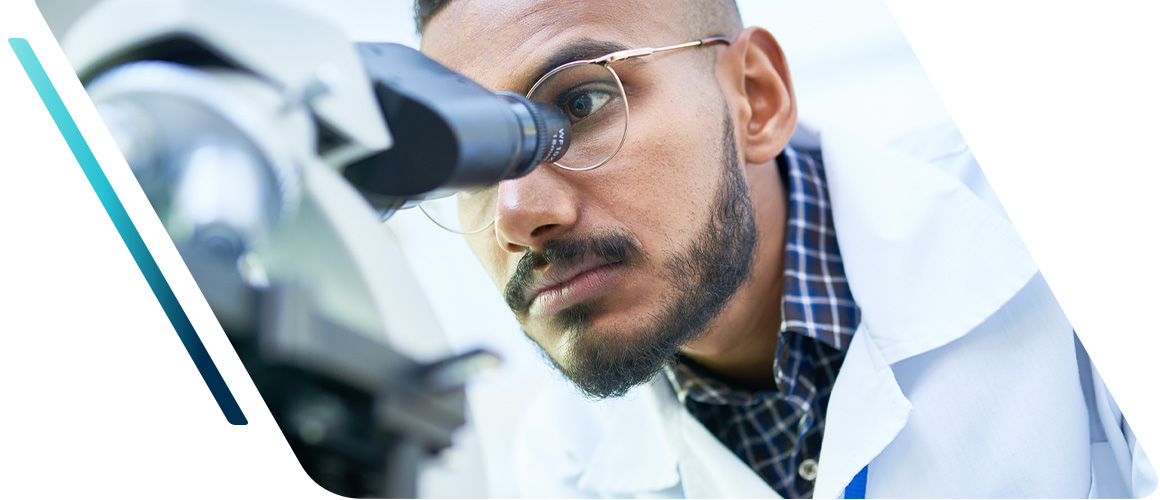 In the world of chemistry and formulation, asking the right questions is the key to unlocking valuable insights and finding the best solutions. Today, I want to introduce you to a powerful approach that has been a game-changer for our team at HALOX® - "GRAFTPILES" method!
By following the "GRAFTPILES" approach, we have been able to provide tailored recommendations to our customers, ensuring that their needs are met effectively and efficiently. Our HALOX® team is always available to offer technical support and expert advice throughout the process.
Additionally, for those curious about what others in the industry are asking, don't forget to explore our 'Frequently Asked Questions' section available to you through the QR code! This valuable resource provides insights into the common challenges faced by chemists and formulators, helping us all grow together as a community.
If you're wondering how to ask the correct question, fear not! Our experts are here to guide you through the "GRAFTPILES" process, enabling you to make informed decisions and reach successful outcomes.
Reach out to the HALOX® team today, and let's start asking the right questions together! Your success is our priority. More FAQ's will be list below.
Where can I find an SDS?
How do I know which product is best for my application?
Where can I purchase products?
Are there starting point formulations available for your products?
Where can I request samples of your products?
Is there technical information I can preview before requesting a sample?
Is it possible for my company to receive additional training on the use of your products?
Other Q&A's:
What is the most important factor in making a recommendation against a competitive product? Resin chemistry and medium (solvent vs. water).
When do I recommend an inorganic versus organic? Inorganics are the least expensive option and usually the first choice. Secondly, recommend an organic as a synergist. Only recommend an organic as a standalone if clarity of the film is critical.
Why would I recommend one organic versus another? What performance property requires improvement? Adhesion, blistering, etc.
What support does HALOX® offer versus the competition? We offer a full service Sales and Technical staff including product evaluations, seminars, and customer visits.
Do you compete on price? No, HALOX® is not a price seller. We recognize the need to be competitively priced and review situations on a case by case basis when provided with competitive landscape details.
All these questions can be answered on our www.Halox.com website! If you need additional guidance let my teammates know directly, and we will be there to help guide you through! Feel free to engage with us, and leave a comment, or (DM) us. My team is here to help you and us to become a sustainable future