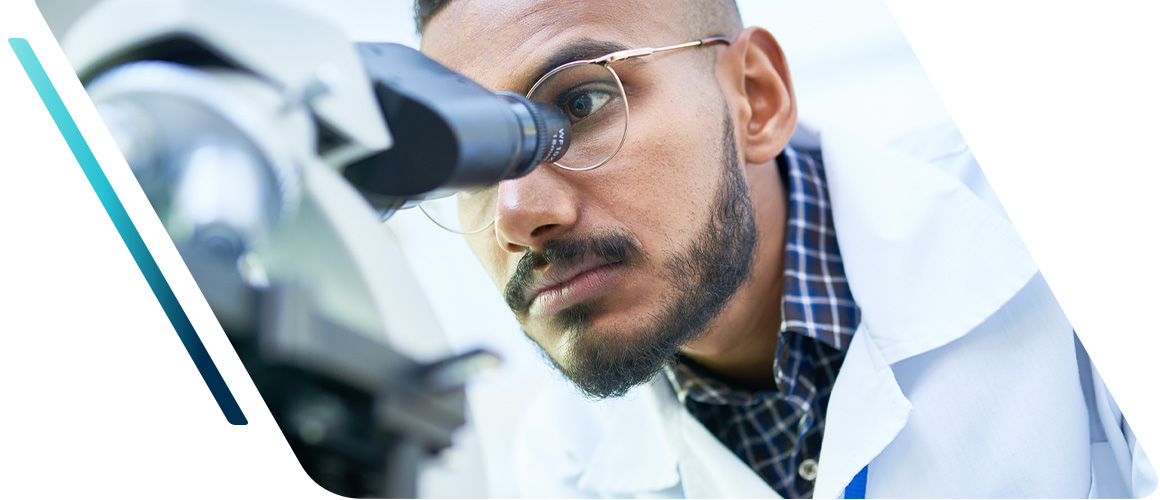 Waterborne Direct-to-Metal Industrial Coatings: Enduring Solutions to Corrosion Protection
ICL Global R&D Director Anthony Gichuhi, Ph.D. participates in RoundTable Discussion, Waterborne Direct-to-Metal Coatings: Enduring Solutions in Corrosion Protection By Leo Procopio, Paintology Coatings Research LLC, which appeared in Coatings Tech magazine, July 2022 edition.
Click below to read the full article and Part 1 of 2 of the Roundtable Discussion.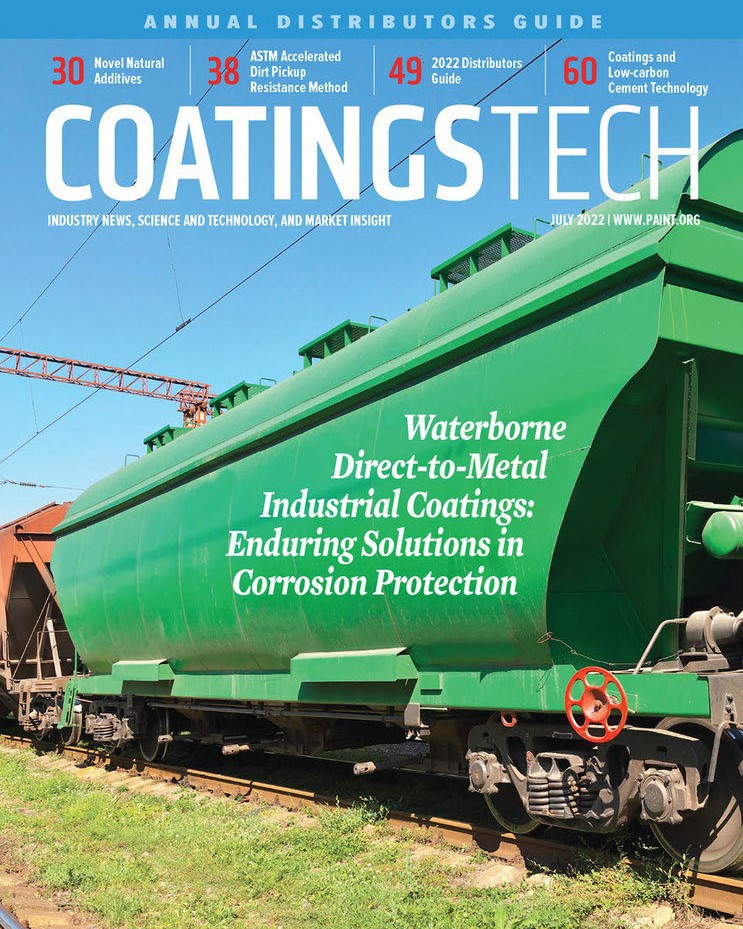 This article appeared in CoatingsTech magazine, published by the American Coatings Association. Used with permission.