Our Products
As the global leader in providing corrosion inhibitors to the paint and coatings market, ICL Phosphate Specialty offers an extensive line of HALOX® corrosion inhibiting products. ICL Phosphate Specialty is more than just a pigment supplier; we are a solution provider to our customers. This includes delivering timely assistance to coating formulation questions, aiding formulators in achieving total system compatibility and identifying an optimum inhibitor package that addresses individual cost and performance targets.
Our Brands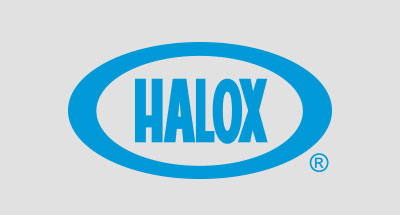 The HALOX® corrosion inhibitor line of products provide the paints and coatings market with safer, more durable and longer-lasting solutions.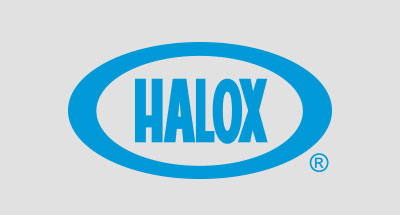 Our catalog of LOPON® products offer class-leading dispersing agents, defoamers, and stabilizers used in water-based paints and plasters.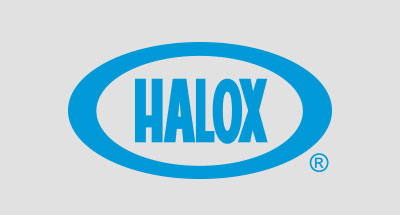 Used as dispersing agents in pigmented water-based systems, our POLYRON® solutions offer polyphosphates with a selected chain-length distribution.

Product Types
Metal Protection
With our full line of metal protection products that protect from corrosion and convert rust, you'll find high-performance, versatile solutions for a wide range of industrial, architectural and commercial applications.
Wood Protection
Protect your wood finishes with our multifunctional products that protect from tannins and staining.
Dispersing, Defoaming, & Stabilizing
Trust our proven lines of dispersing and defoaming agents for all your industrial applications, backed by the highest quality and consistency.
Our Markets
HALOX® services various markets including construction, automotive & transportation, wood industries, and more.