SpecialChem Webinar: Advancing Sustainable Water-Based Coatings with Heavy-Metal Free Corrosion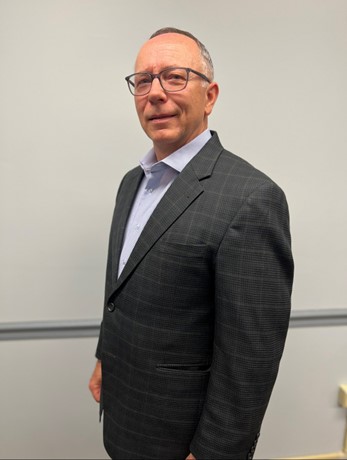 Join our live webinar on June 6th, 2023 at 2:10p.m.-2:50p.m. (CET) on SpecialChem to learn about sustainable corrosion inhibitors in water-based systems that can match the performance of traditional coatings while meeting regulatory compliance from our team member Andy Waloch!
Reserve your seat now for the live webinar and get a chance to ask questions during the live Q&A session.
https://coatings.specialchem.com/webinar-video/sustainable-water-based-coatings?utm_source=hubspot&utm_campaign=InnovationDays_CAS_2023&lr=hs-eventpage
Presenter: Andy Waloch, Market Development Manager, ICL
Background of Presenter: ICL's Global Market Development Manager for the HALOX specialty additives product line that focuses on corrosion inhibition in all industrial and architectural applications for paints and coatings. Andy joined ICL in 2021 with over 28 years of experience in various business development and marketing leadership roles. Andy is responsible for key growth initiatives that include innovative approaches in bio-based formulations and heavy metal free alternatives to meet and exceed the challenges of matching performance with sustainability.
Global sustainability has become a focused effort in all areas of our lives. The coatings industry can address sustainability by focusing on environmental preservation, responsible consumption and production of materials, and reduction in the human health impacts of our products.
The cost of corrosion accounts for over 3% of the global GDP, making protective coatings an essential need in the global migration to sustainable living. Metal coatings face performance and regulatory challenges, and the industry is under pressure to reduce dependence on solvent-based systems. Traditional corrosion inhibitors using chromates and zinc have benefited coating performance but harmed the environment and health.