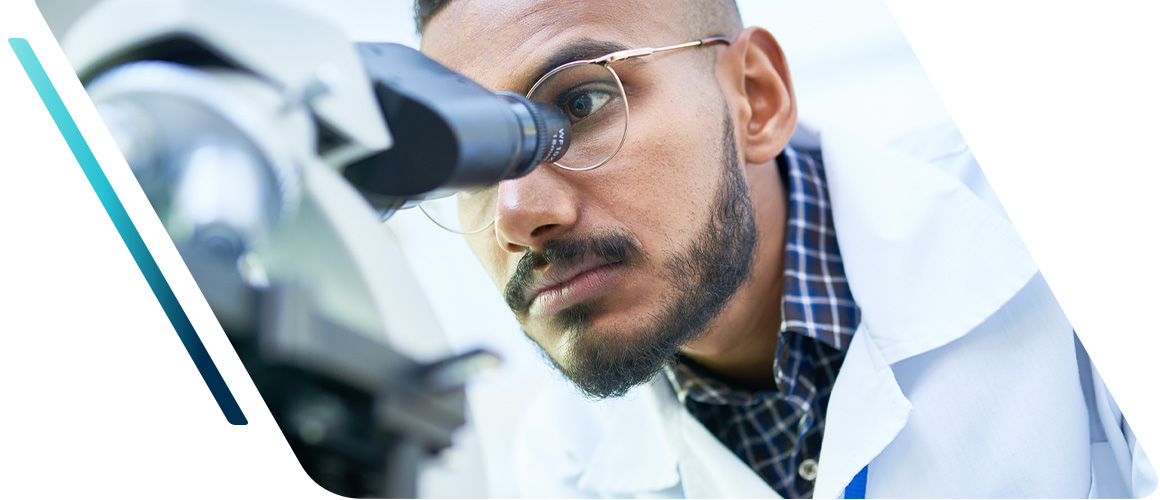 ICL Hammond Helps Paint a Brighter Chicago
ICL Hammond partnered with Paint a Brighter Chicago to give local Chicago classrooms a brighter beginning to the school year. Read the full story here.
ICL Hammond team member and Senior Chemist, Michelle Bauer, recently joined industry professionals to donate time and efforts to the annual Paint a Brighter Chicago event. The event, in its 26th year, is headed by the Chicago Paint and Coatings Association (CPCA).
Each year the organization selects a school in need of a facelift, which brightens the spirits of its teachers and students, and creates an improved learning environment. The program is supported by generous donations from Chicagoland coatings industry companies, including ICL.

This year's school was St. Nicholas Cathedral School in the Ukrainian Village of Chicago. The vast majority of its population is Ukrainian, so their families have felt the impact of the Ukrainian conflict more than most. The school has welcomed 94 student refugees and their parents since the violence began. One student spoke to the group, sending their appreciation to the volunteers and describing the impact school has had on his future.
The group of 40 CPCA volunteers gave a fresh coat of paint to 9 classrooms in a single morning. Thank you to the team for identifying and supporting such a great initiative. We look forward to a continued partnership with the Paint a Brighter Chicago non-profit.